mySmarthome Cameras: See your home from anywhere in the world!
The mySmarthome Camera is ideal for your home security system. Use your smartphone to monitor your home from anywhere in the world! mySmarthome Camera has night vision to create recordings even in the dark. And mySmarthome Camera can be integrated into the mySmarthome Home Automation system* with Rules and Scenes. Monitor your home with live video and audio. Create smart rules with mySmarthome Home Automation system (optional*). Example: when motion is detected in your home, send a video alert to your smartphone plus turn on lights
mySmarthome Camera can be connected wirelessly (or wired)
mySmarthome Camera uses a wired connection for setup, but then can be moved to anywhere within the Wi-Fi range in your home. Once your mySmarthome Camera is setup, you can use your smartphone anywhere in the world to view live video from the mySmarthome Camera. You can also take still image pictures or motion videos and store them on your smartphone.
mySmarthome Camera also has a built-in motion detector, which can trigger both still image and motion video captures when motion is detected.
mySmarthome Camera Features
Monitor live audio and video from your home on your iPhone, iPad or Android device
Use mySmarthome Camera with the optional* mySmarthome Hub to get push alerts on your iPhone or Android device
Built-in motion detection triggers recordings and still images to a built-in SD slot (SD memory not included)
Infrared for night vision to 6 meters
Wi-Fi or wired operation
Wide angle lens, with 720p HD resolution and integrated microphone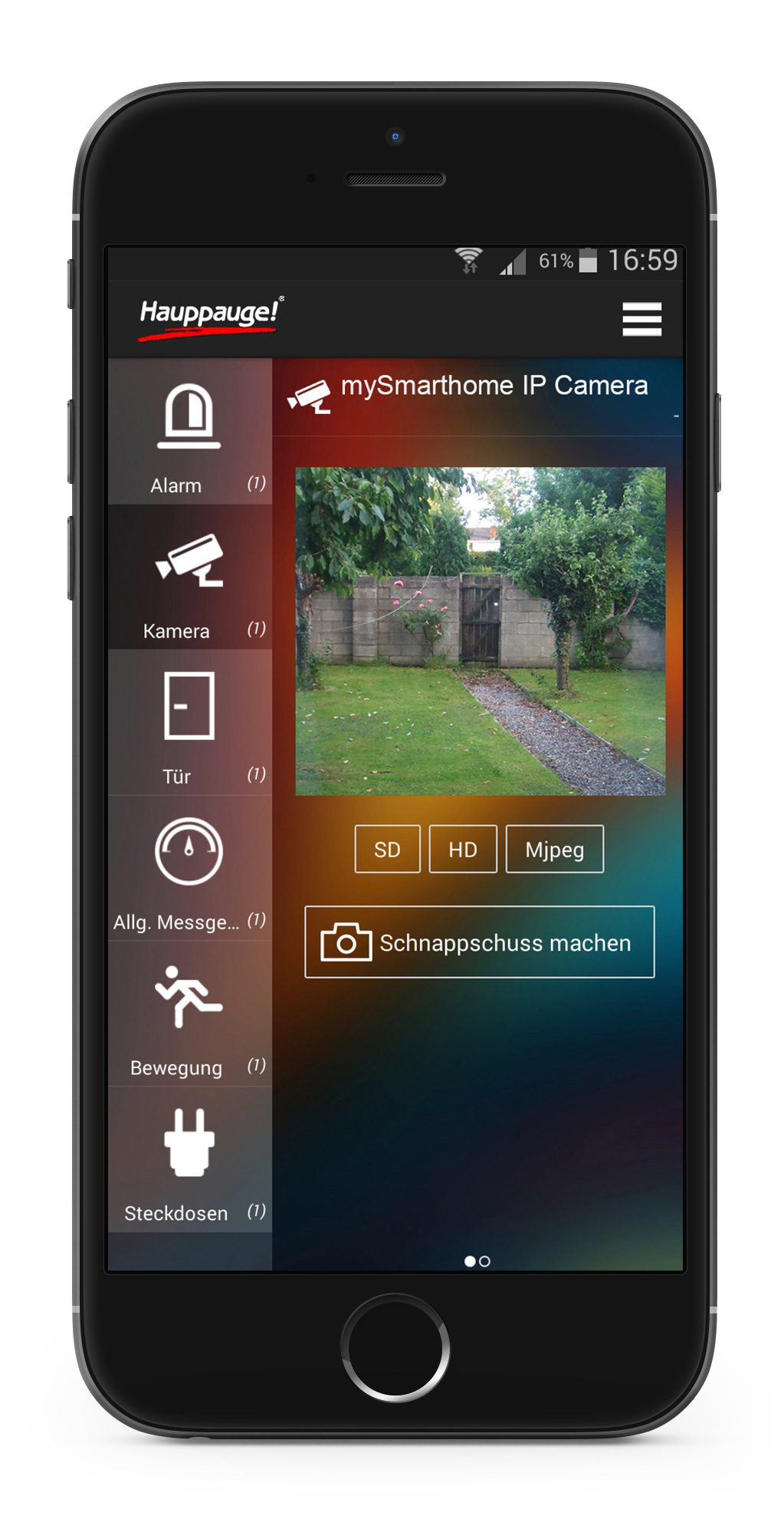 Use mySmarthome Camera with the mySmarthome Hub
mySmarthome Camera is compatible with mySmarthome Hub, so you can automate the security monitoring of your home. Create a rule to send a picture or video from the mySmarthome Camera when the front door of your home opens. The mySmarthome Hub allows you to monitor motion, measure temperature or brightness, and lets you switch on and off your electronic devices around your home. Create a mySmarthome rule to send a picture of your pets if it senses the temperature gets too warm, and it can turn on a fan at the same time.
Receive alerts on your smartphone with our free cloud system
The mySmarthome Hub continually monitors mySmarthome devices in your home and uses a free cloud service to send alerts. But the monitoring of your home is always done in your home by the mySmarthome Hub. This gives you best of both worlds: the reliability of an in-home Hub for monitoring, plus a cloud system to send you alerts.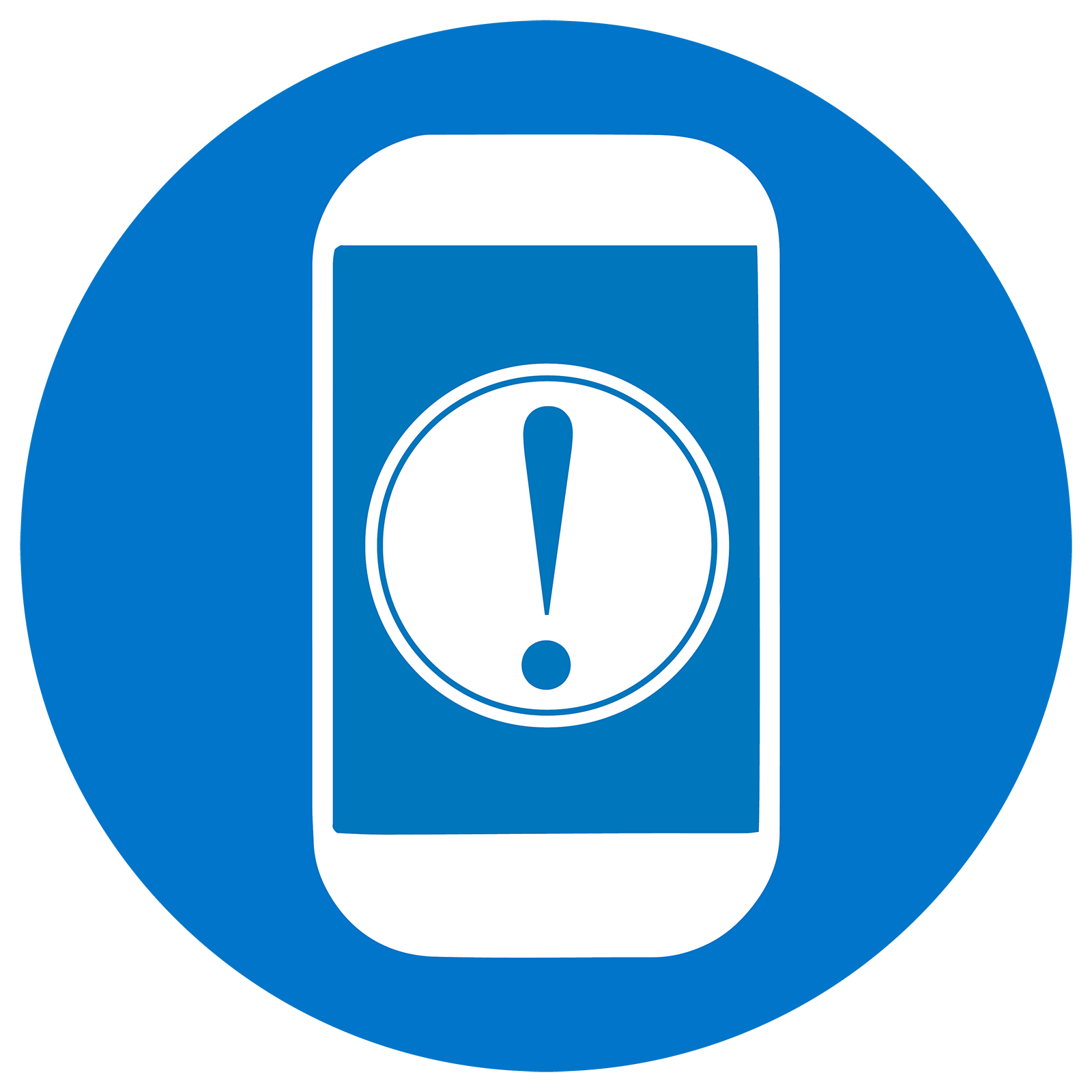 Compatible with mySmarthome system to get push alerts
IR Night Vision: see inside your home even when the lights are out
The mySmarthome Camera has infra-red LED lights so it can see in the dark. See inside your home when the lights are off, butsince infra-red is invisible to humans, anyone inside your home does not know you are watching in. When unexpected guests (or uninvited guests) enter your home, mySmarthome Camera can take a picture or video and at the same time, send an alert to your smartphone. Pictures and videos are saved in the built-in SD card (SD memory card not included with mySmarthome Camea) so you can review the images at any time.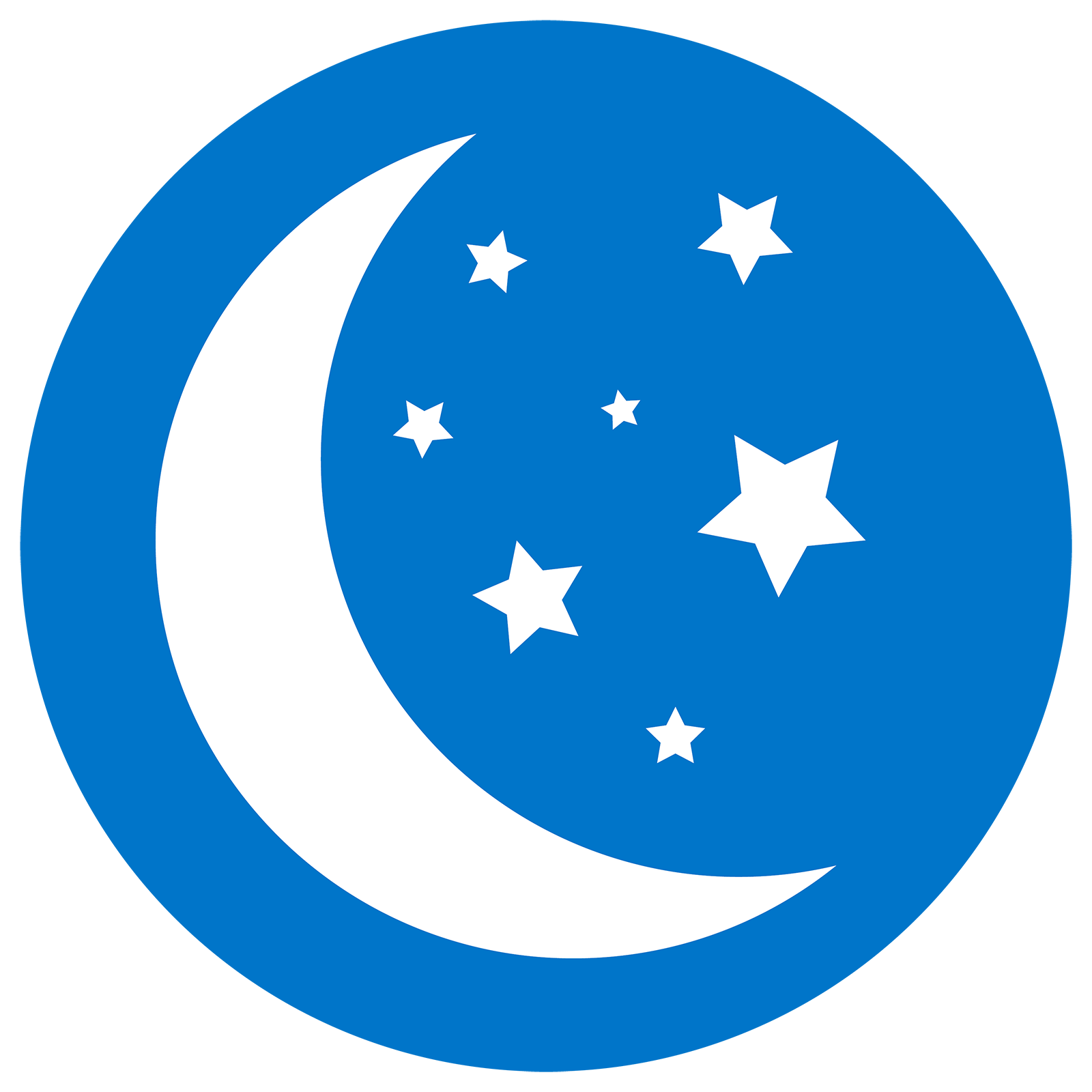 Compatible with mySmarthome system to get push alerts

Built in SD card slot for recording
Built-in memory slot to store your mySmarthome Camera still images and videos
mySmarthome Camera has a built-in SD memory slot which can hold both still images and motion videos grabbed by the mySmarthome Camera. Use the camera's built-in motion detector to trigger recordings to the SD card slot. The SD slot can hold up to 256 Gbytes and up to 500,000 pictures or 250 hours of motion video from the mySmarthome Camera. You can either use your smartphone to watch videos stored on mySmarthome's SD card, or you can remove the card and review the pictures from your PC or Mac.
Note: the mySmarthome Camera does not come supplied with an SD card. This is a user installed feature.
mySmarthome Camera is ONVIF Compatible
ONVIF cameras are compatible with dozens of apps, ranging from professional security to home NAS recording apps. Use mySmarthome Camera with the ONVIF based Synology NAS (see our setup video in the Videos tab on this page).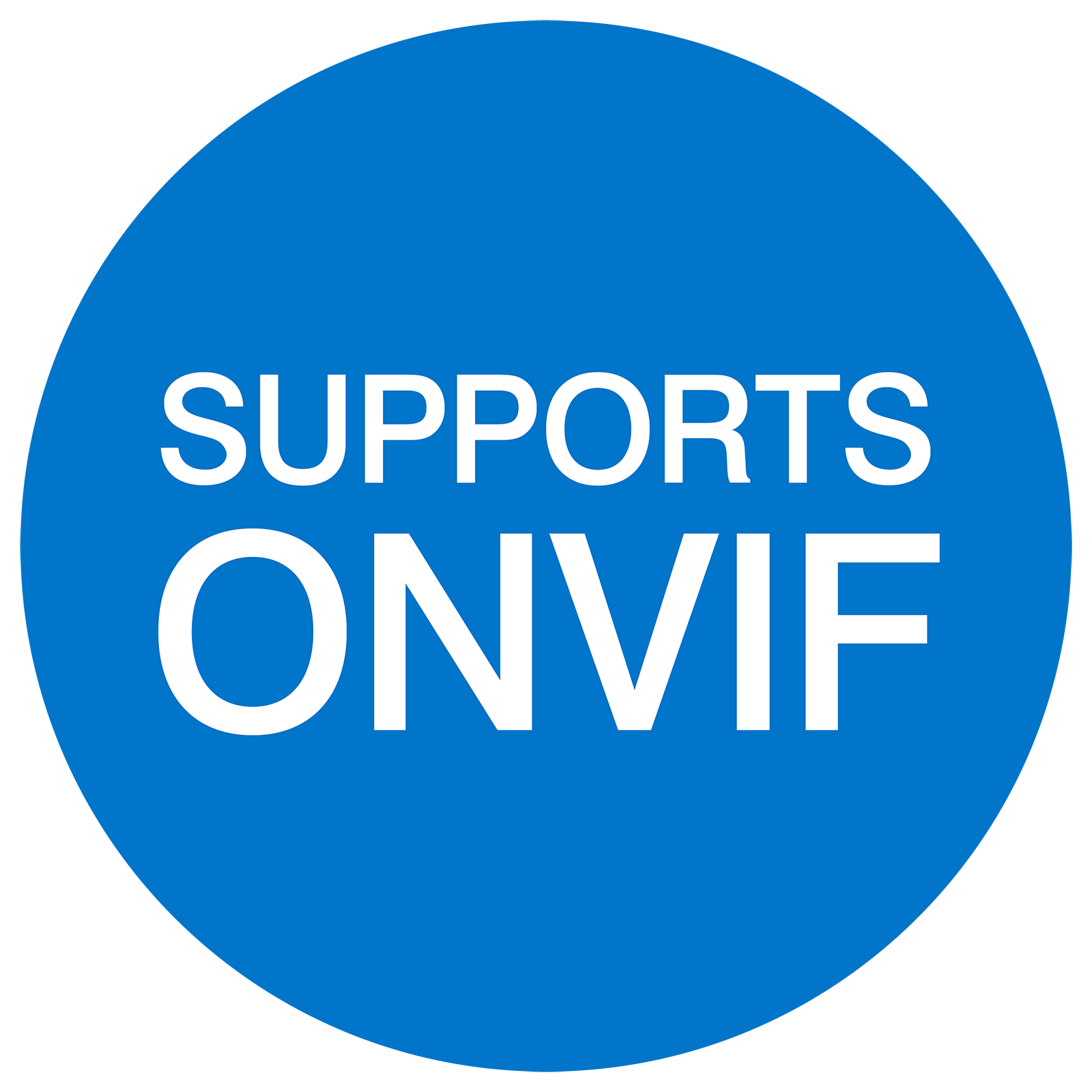 Supports ONVIF conformant IP security applications
mySmarthome Camera Part Numbers and Specifications
mySmarthome Camera part number : 01565
mySmarthome Camera Specifications
1.3 Megapixel 720p HD Camera
Focal length: 3.6mm / Aperture F 2.0
Integrated Wi-Fi 802.11 b/g/n or wired Ethernet
Dual Stream, H.264 / MJPEG Video compression
Day / night surveillance (Automatic IR activation)
Power: 5V 2000mA
Included in this package
mySmarthome HD camera
Power Supply: 5v at 2amp
Quick Start Guide