Windows 10?
Do you have questions about Windows 10 compatibility with Hauppauge products?
The answer is that all currently sold Hauppauge WinTV and HD PVR products have been tested with Windows 10.
But if you need a TV application for your new Windows 10 PC, check out the new WinTV v8 application.
Summer Special Offer:
99 euro offer for Broadway 2T
Great for ex-pats who live in a foreign country and want to see their UK Freeview TV. All you need is Broadway at home and a Wi-Fi connection where you travel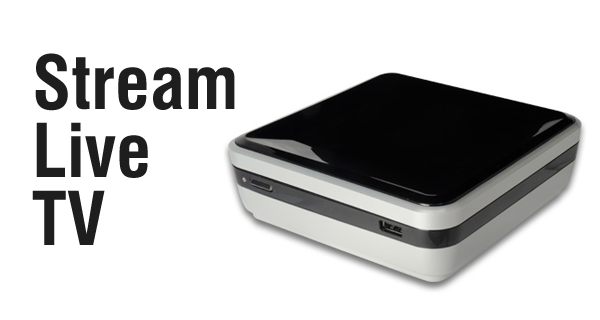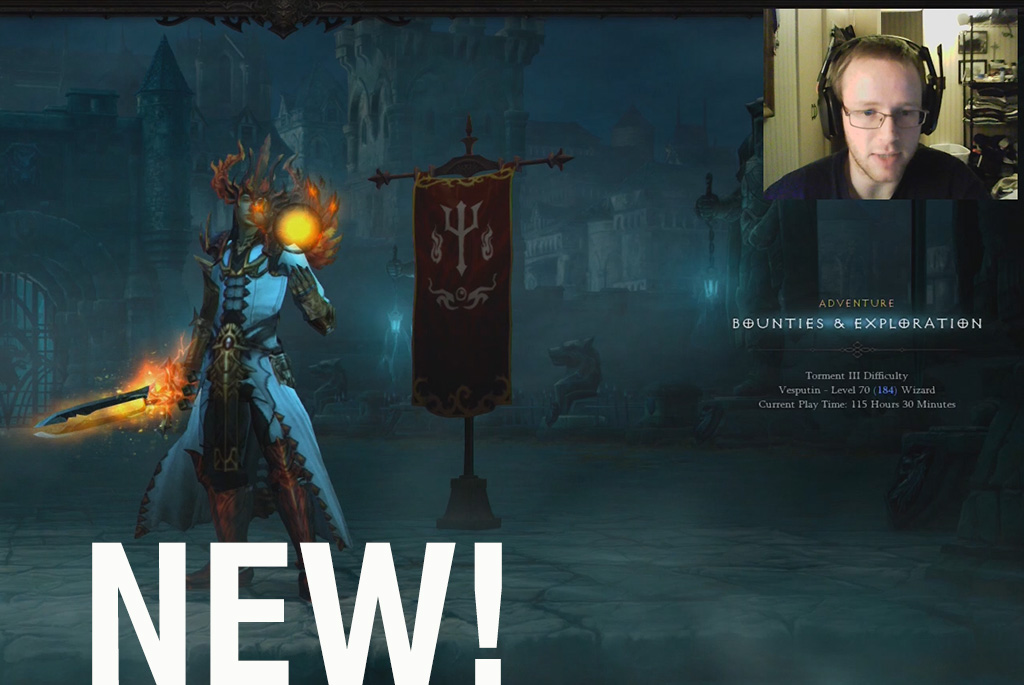 Hauppauge Capture
Record console or PC game play in HD with game commentary and Facecam.
Edit and upload your videos to YouTube. Stream with Twitch and YouTube.
Free download for all Rocket, HD PVR 2 and HD PVR users!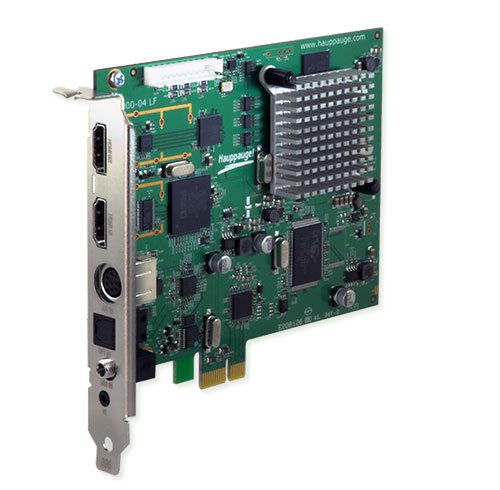 The Professional High Definition Video Recorder
Colossus 2 is our next generation internal PCIe H.264 HD video recorder. Colossus 2 uses the same studio quality H.264 encoder that's used in the HD PVR 2.
Use Colossus 2 to record your favourite TV programs in HD from cable TV or satellite receivers. Colossus 2 is also great for YouTube pro's making great game recordings or streaming with Hauppauge's StreamEez application.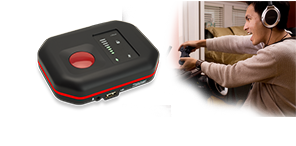 A portable HD game recorder. Record and stream your video game play in HD, at home or anywhere you play!
Rocket is small enough to fit in your pocket. Carry it to gaming events to record your best game play. Or connect to your PC and stream your best game play!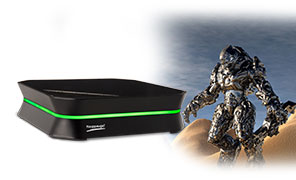 Record your PS4, PS3, Xbox One, Xbox 360 or PC game play in HD
Upload to YouTube or stream using Twitch and show your best gameplay to your friends.
The new model HD PVR 2 with optical input, Mac support and our new Hauppauge capture application! Make incredible recordings with full surround sound audio on PC or Mac!