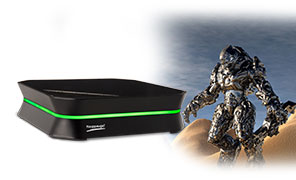 HD PVR 2 Gaming Edition
New smaller size, with HDMI in and out! Record your Xbox 360 or PS3 gameplay in HD. Upload to YouTube and show your best gameplay to your friends.
New software update!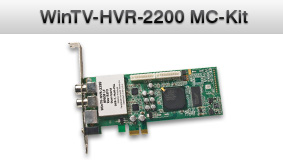 WinTV-HVR-2200 MC
Dual tuner hybrid Analogue & digital TV PCI Express card for Windows media center and other great 3rd party applications! Two tuners on-board with a built-in hardware MPEG-2 encoder for analogue TV. The WinTV-HVR-2200 is Vista Premium certified.
myTV 2GO-m
New! Watch and record live Freeview TV on your iPad 2! Plug-in and Go! Just connect to your iPad 2. It's that simple!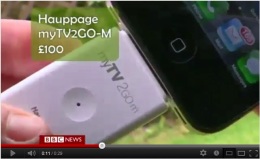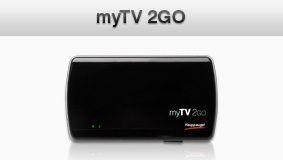 myTV 2GO
New! Watch and record Freeview on your iPhone, iPad, PC or Mac! In your home while moving around, in the kitchen, in the garden or even in the bedroom.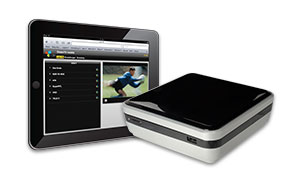 PCTV Broadway
Watch live TV on your iPad or iPhone - wirelessly! Broadway by PCTV Systems is a new way to watch live TV on your Apple® iPhone® and iPad® – at home via Wi-Fi or around the world via the Internet.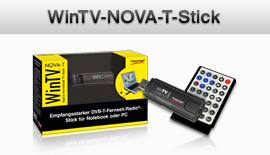 WinTV-NOVA-T Stick
Watch and record Digital TV on your PC with this small USB 2 stick.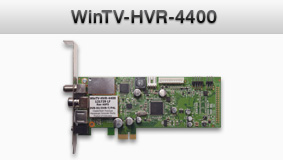 WinTV-HVR-4400
Quad mode hybrid analogue, DVB-T, DVB-S & DVB-S2 TV PCI Express card. A powerful card for your powerful PC! Includes our HD WinTV v7 application.