Hauppauge Store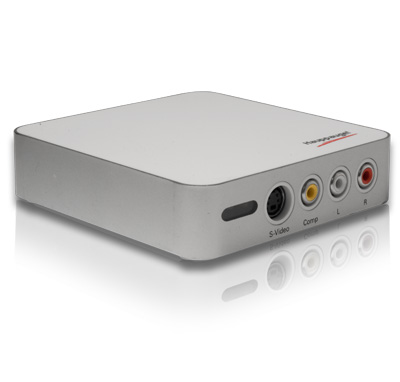 WinTV-HVR-1975
model 01179
High performance USB TV tuner for PAL, DVB-T, DVB-T2 and DVB-C.
Watch live free over-the-air HD TV or cable TV on your PC or laptop, over USB!
Includes high performance MPEG-2 encoder for analog TV and video.
Record video tapes from VHS or camcorders using hardware MPEG-2
Includes remote control and IR Blaster.